Picturesque ***

Hotel with restaurant in the National park away from the hustle and bustle of the city and people
To the introduction about us
Picturesque hotel Stubnerhof in the mountain of Bad Gastein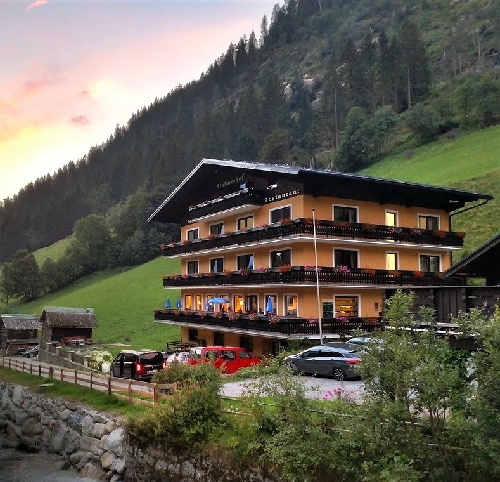 Information about us and our hotel
The Hotel Stubnerhof in Bad Gastein was built in 1975 by an established Gasteiner.
It owes its name to the Stubnerkogel mountain, to which you have a wonderful view from our hotel.
The hotel has been renovated and extended again and again over the years. The last renovation took place in 2017, whereby the complete rooms were completely redesigned from the ground up to ensure maximum comfort for our guests.
The hotel is located in the Austrian province of Salzburg, right in the heart of the Hohe Tauern National Park.
Our hotel is in a quiet, idyllic location, away from everyday traffic noise. A mountain stream flows directly infront the hotel and invites you to relax on our hotelterrace, from where you can let our staff spoil you. With the sound of the stream in the background and the beautiful view, it is easy to relax.
We are looking forward to your visit!
HOTEL STUBNERHOF ***
Our rooms
In our offer we have these room types. All rooms have their own bathroom.
Location
The places in the surroundings of Bad Gastein that you should visit.
Contact
A: Kötschachtal 15, 5640 Bad Gastein, Austria